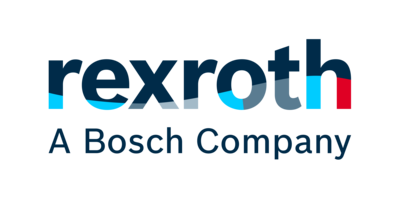 Bosch Rexroth is your strong partner in mobile hydraulics. Using electrified, electronic and digitally networked solutions, we are helping you to create the next generation of mobile machines – harvesting machines that perform precision farming, powerful construction machines that automatically excavate or level, and handling equipment with locally emission-free electric drives. Our performance gives you access to increased power, safety, efficiency and intelligence for your mobile machines - in short we meet the challenges of the 21st century.
More information: www.boschrexroth.de
Fendt is the leading high-tech brand in the AGCO Group for customers with the highest demands regarding quality of machines and services. They benefit from innovative technology that increases performance, efficiency and profitability. Fendt tractors and combines operate globally on professional farms as well as in non-agricultural fields. Resource-saving Fendt technologies support farmers and contractors in working sustainably worldwide. At its German sites in Marktoberdorf, Asbach-Bäumenheim, Hohenmölsen, Feucht and Wolfenbüttel, Fendt employs around 7,000 people in research and development, sales and marketing, and production, service and administration.
More information: Fendt North America | The agricultural machinery Manufacturer; Fendt United Kingdom & Ireland | Agricultural machinery

The HSM product line includes special forestry skidders, forwarders, harvesters and combination forestry machines, developed for demanding harvesting. HSM has a long tradition of commitment to develop state of-the-art technology for sustainable care of soil and sustainable productivity of forests. With narrow machines and wide tires, the technical navigability of logging trails is maintained and forestry is supported in a way that is both economically and ecologically sustainable.
More informationen: www.hsm-forest.net